Boost your conversions with our proven landing page copy formula.
This exclusive landing page copy package from Funnels Secrets will give you the competitive edge with a selection of the best selling, top converting landing page copy for your website.
Funnels Secrets Landing Page Copy is the perfect resource for anyone who wants to create landing page copy that converts.
Why do your competitors have a conversion rate 3x higher than yours? With Funnels Secrets Landing Pages Copy, you can get more conversions on your website.
Are you a business owner? If you're looking to boost your conversion rates then you need to continue reading this.
Claim your competitive edge by getting your landing pages ready in no time
You're not alone—your competitors are working hard to claim their competitive edge too. But they'll never get ahead of you if you don't push the pedal to the metal when it comes to designing and optimizing landing pages.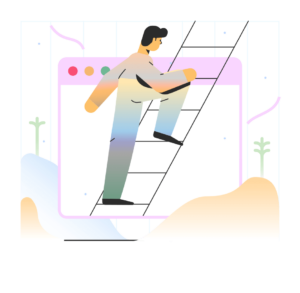 Get Your Landing Pages Without Paying Thousands of Dollars
Get our top quality templates cheaper than the competition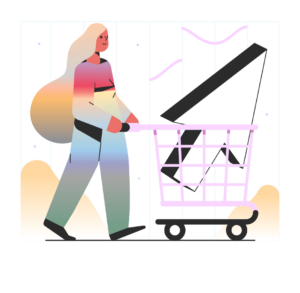 Get more clicks and conversions with landing page copy that converts.
Your visitors are the perfect leads for your business—but only if you're able to convert them. With our talent for conversion-based copywriting, we can help you get more clicks and conversions with quality landing page copy, so you can grow your business.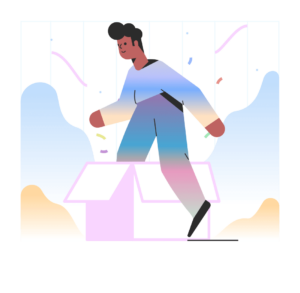 The right landing page copy can mean the difference between success & failure.
We're going to help you land more sales, build trust with your audience, and convert more visitors into customers.
Want to win? Start here.
Funnels Secrets presents
Landing Page Copy that Converts